In the midst of this new world order that the pandemic has left us, consumers combine the best purchasing practices, surfing between digital and face-to-face. It is precisely here that your marketing and sales strategies must be omnichannel to be part of the new post-covid journey.
Time goes on and consumers are changing their journey as much as their shopping habits. So much so that new behaviors mix an increasingly common practice, searching for prices online and then making the purchase in the physical store, this is webrooming, while experiencing the product in the physical store and then completing the purchase online is showrooming.
It is estimated that 50% of the audiences exposed to this new phenomenon are millennials, remember those born in the 80s and who grew up with naturalized technology in their hands. In addition to this, those who are already on the scene are the "centennials" or Generation Z, who online shopping and reviews from other users mark their way of consuming.
These actors visit stores to try, touch, smell, experience and then the final act, in most cases, occurs in electronic shopping portals taking advantage of promotions, coupons and all forms of last mile benefits that they adopted and demand every second.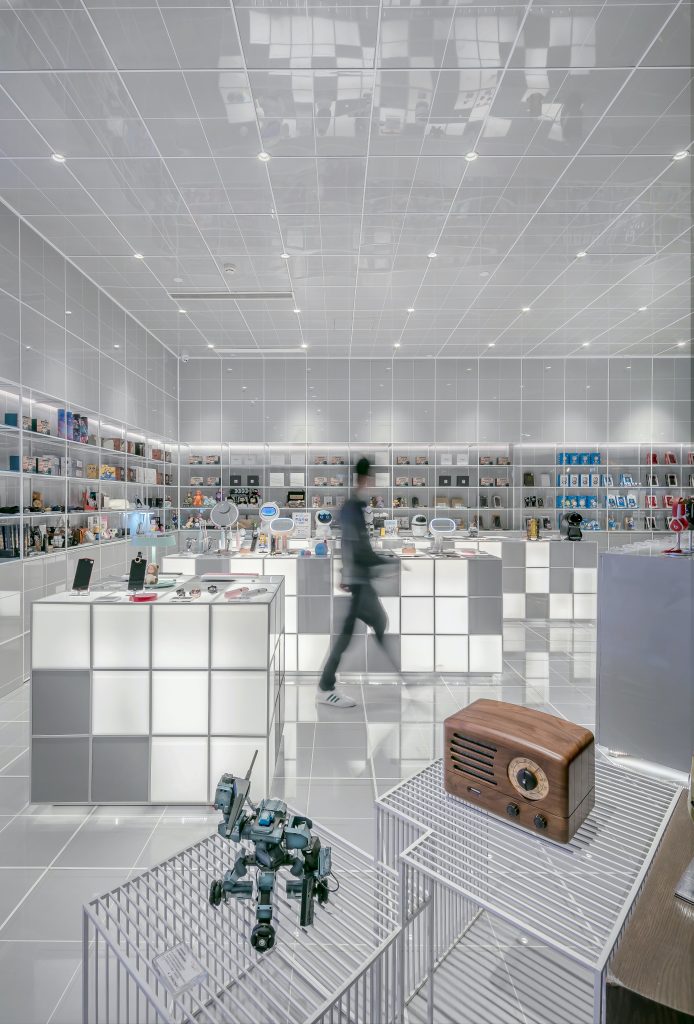 As can be seen, this presents us with a great challenge ahead for marketers, brands and the various players in the large retail ecosystem, since today's marketing teams must conform in three major areas: first, to become familiar with the proper use of technology to map audiences and approach spaces. Second, embrace routine processes to identify how to approach audiences, where to look for them, how to investigate all interactions of physical and digital processes and last but not least the human team, these beings that today make up the large networks of communication contention to reach the exact moment with the right product, whether in a physical scenario as an online space.
An example of this is one of the platforms that allows the mapping between both worlds, WOW (Way of Work), a xinux solution that facilitates and optimizes communication between the brand, through its sales representatives and the consumer, providing a different experience to the buyer, since it is the consumer who decides where he/she wants to interact.
Finally, there is something we must keep in mind and that is that it is no longer all about prices and promotions, but also about the omnichannel experience, about the product arriving on time, with the perfect packaging and without interruptions. We have to learn to play, learn to build these new spaces that will lead us to have a strategy that adopts the new shoppers and their new consumption habits.