We are people working for people.
We generate a unique DNA in each collaborator so that there is a synergy with the brands.
vision
The only impossible thing is what you don't try.
Rebeca Farkas
Human Resources Analyst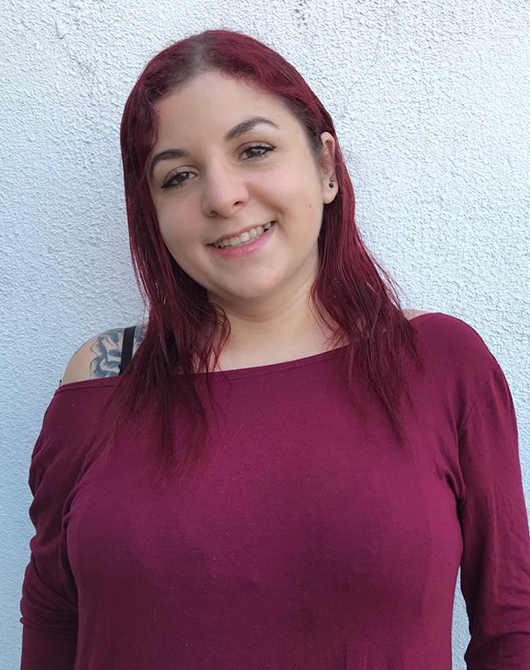 Liliana Oviedo
Human Resources Leader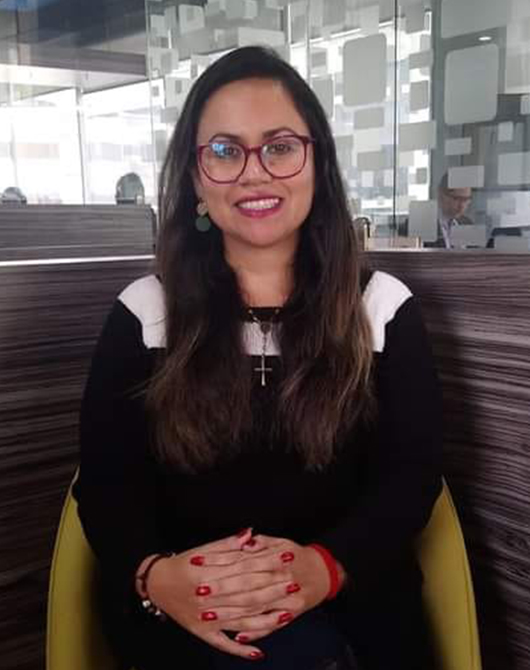 LET'S WORK TOGETHER
Join our team and
generate valuable
experiences.
We are looking for people with attitude and passion for what we do.