We become a Partner of your business.
We contribute to your brand in Trade Management, Merchandising, Channel Training and Shopper Marketing, with the aim of increasing some of the variables of your business, through a work model platform in the Management, with Force in Data to achieve Intelligence, Crossborder and Natively Phigital.
With 25 years of experience, we develop a service that is 100% adaptable to the challenges and opportunities of the industry, thanks to the fact that it is natively phygital, that is, it takes advantage of the physical part and powers it in a digital way. Additionally, we have different models that adapt to the needs of each project, placing the ideal profile (DNA) for your project.
Pay per Performance: Service proposal where part of our value goes into the performance of the program. We become a partner of your business.
Promotor Virtual: Physical transform care in a care Digital or Omnichannel, depending on the interest of the brand.
Traditional Management: It is the standard solution in the market, but integrated with processes and tools that make it a Management with Strength in Data, Crossborder and Natively Phigital.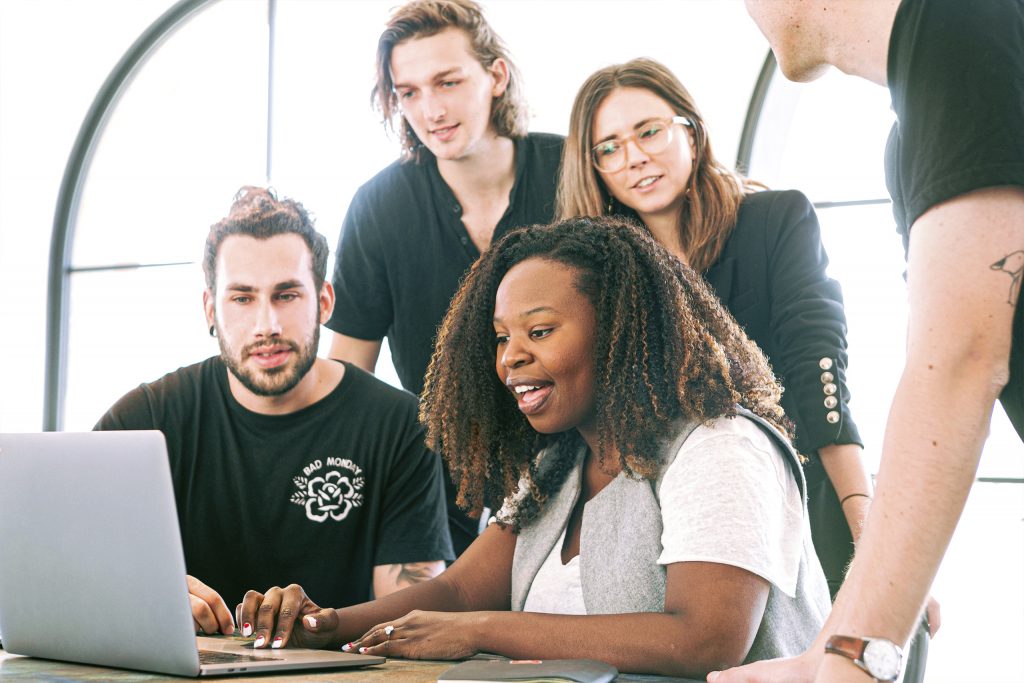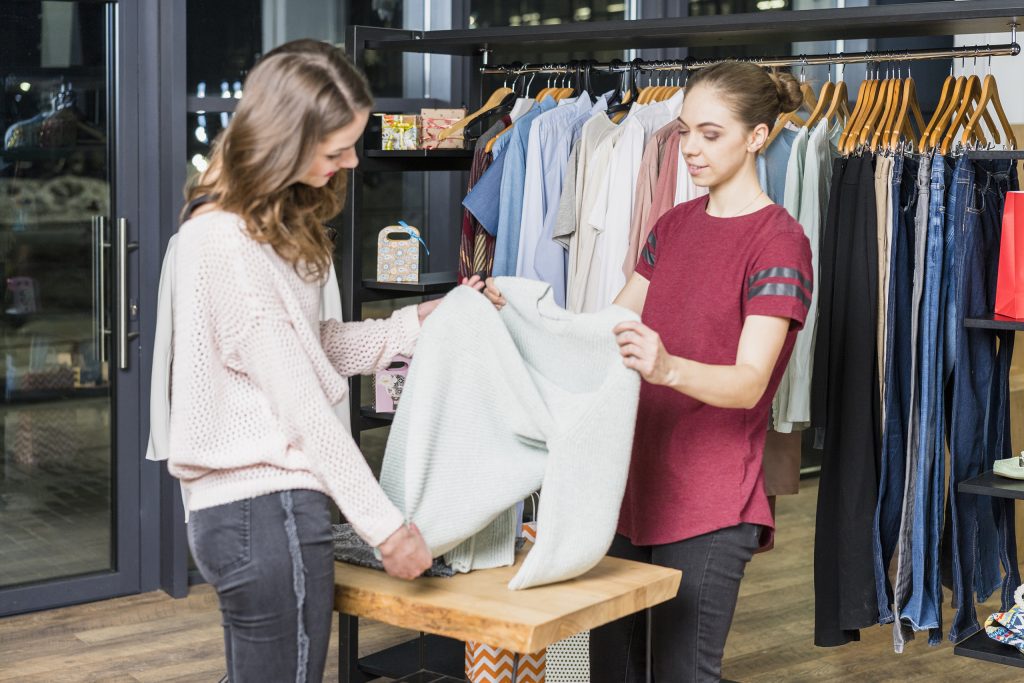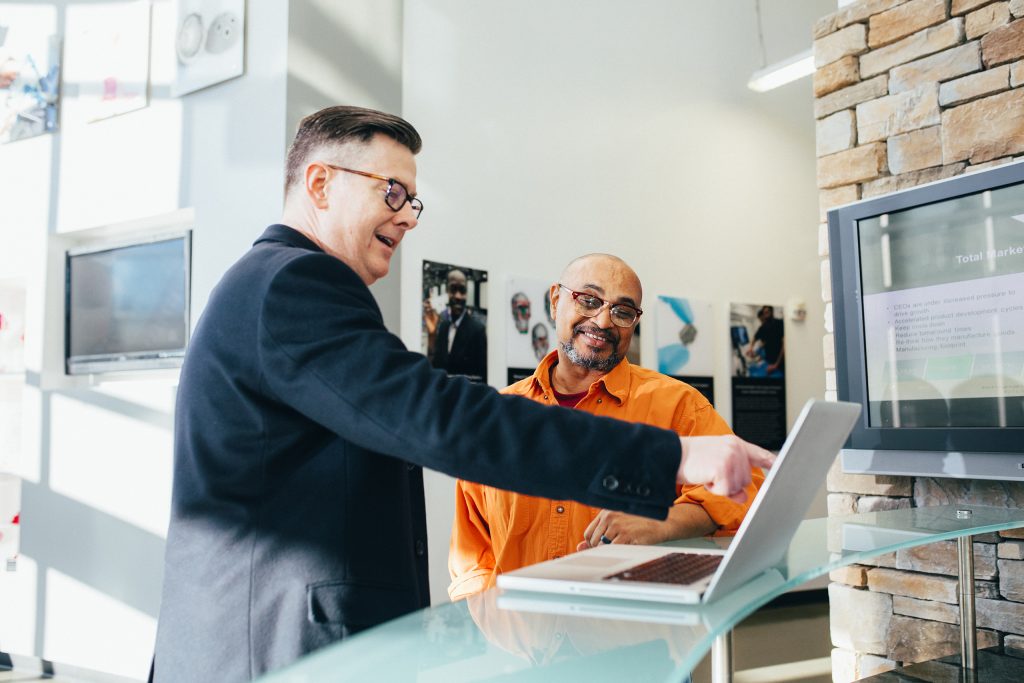 Increase in Sales average.
Increase in coverage.
Improvement in the structural efficiency of projects managed.
From day 1 of implementation your project is Native Crossborder and Phigital.
BI Platform that allows the management of information in real time and for all the actors of the program.
Identification of the traceability of physical and digital care from day 1 of implementation of the project.
Some reasons
How to know if you need this service?
If you do not have personalized attention in both physical and digital, aligned to the same management process.
If you want your product and/or service to be present in several Latin American countries with the same quality standard of attention.
If you want to have traceability of the consumer in the physical / digital management
LET'S WORK TOGETHER
do you have a project?
let's talk