WHAT WE DO
Customer Centric Sales Strategies
We co-create customer-centric trade marketing solutions for the brands' customers. We connect their purpose in a better, more seamless and integrated experience in every channel and touch point of the buying journey.
Our
natively phygital services
We take your brand to any country in Latin America, from the first day of execution with our Regional Scope and Local Impact. We have international and multidisciplinary teamwork that generate value to each project from any geography, providing the same quality in any Latin American country.
Any project that is created in Marco Mkt, has all the touch points of physical and digital interaction needed to achieve the result.
WE ARE INTELLIGENT MARKETING
We generate return on investment, efficiency and sales growth through Customer Value Experiences.
Taking advantage of technology, we standarize the Sales and Marketing processes that connect with our clients' customers, achieving the result.
We count with the required infrastructure to manage projects that have structured and unstructured information in our own data model called MSDM. Using platforms such as Knime, we are able to extend our value proposal towards data intelligence (AI) and business predictability.
The enthusiasm is contagious; we create commercial models focused on the needs of each client, proposing alternatives that impact the business and accompany its evolution.
We create exponential opportunities where none exist.
PEOPLE WORKING FOR PEOPLE
We believe that the beginning of an excellent Customer Experience is to understand the Employee Experience.
We generate a unique DNA in each collaborator so that there is a real synergy oriented to the project's objective.
years in the
Latin American market
points of sale
mapped every month
We are
a multinational
group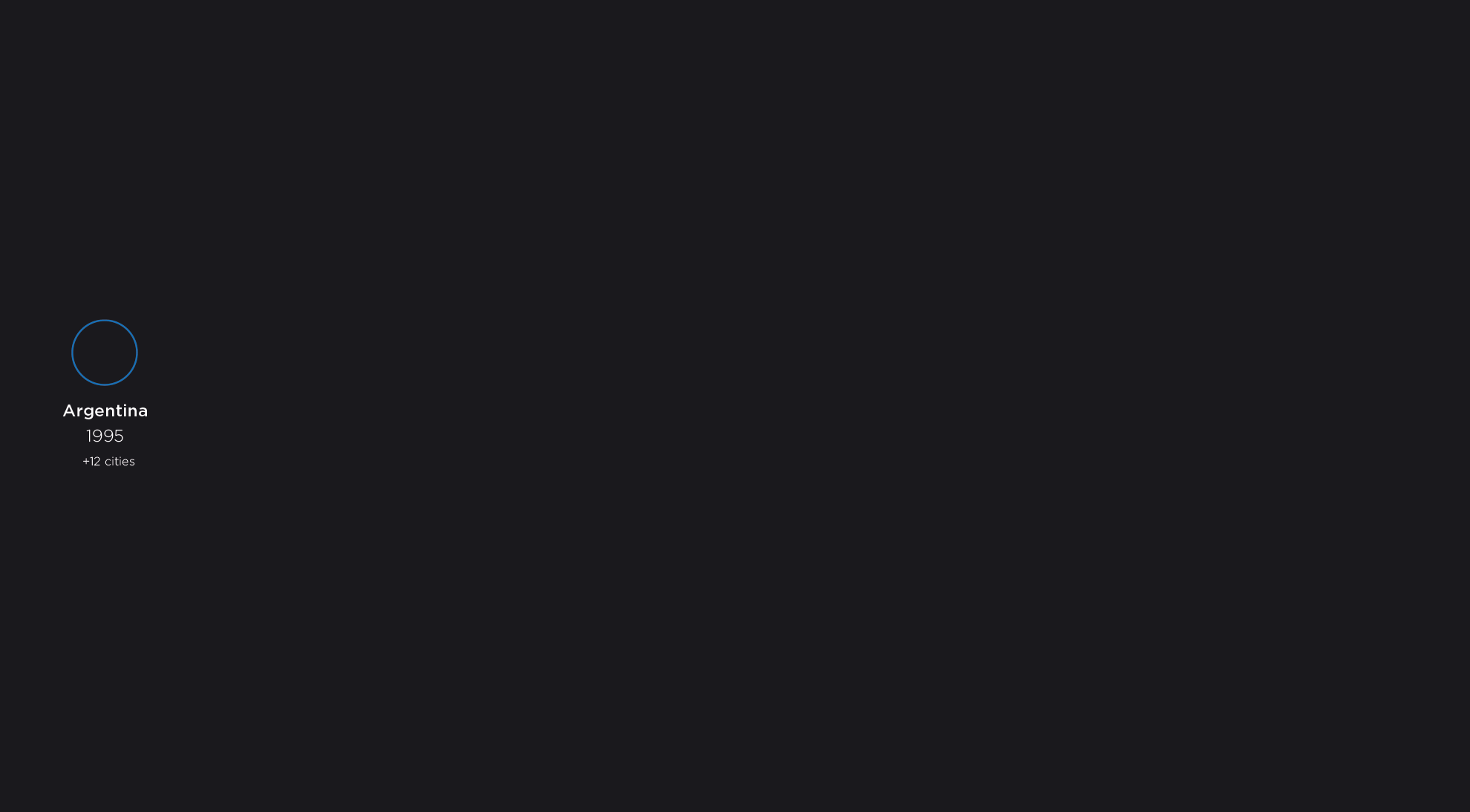 your crossborder sales solution in America
México
+ de 100 cities
Estados Unidos
+ de 2 states
Central America and the Caribbean
Costa Rica
+ de 4 cities
El Salvador
+ de 4 cities
Guatemala
+ de 4 cities
Honduras
+ de 4 cities
Jamaica
+ de 4 cities
Nicaragua
+ de 4 cities
Panamá
+ de 4 cities
Paraguay
+ de 2 cities
Puerto Rico
+ de 4 cities
República Dominicana
+ de 4 cities
Trinidad y Tobago
+ de 4 cities
Argentina
+ de 12 cities
Brasil
+ de 100 cities
Bolivia
+ de 3 cities
Chile
+ de 18 cities
Colombia
+ de 18 cities
Perú
+ de 25 cities
Uruguay
+ de 4 cities
58% of our clients are listed in the Interbrands Best Global Brands ranking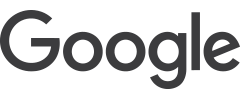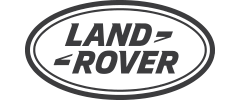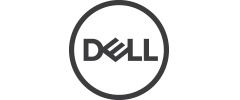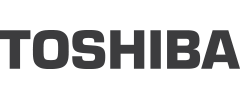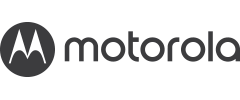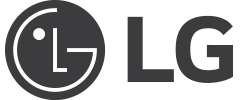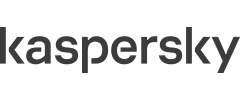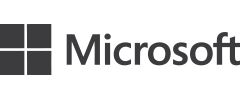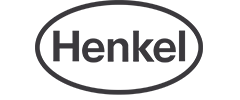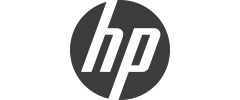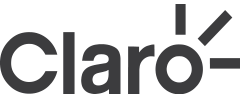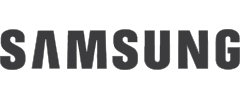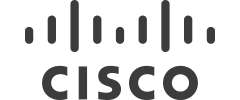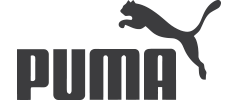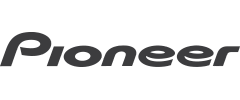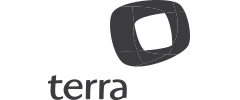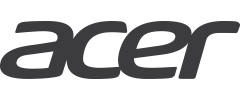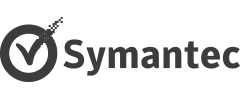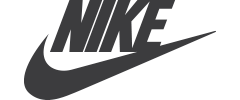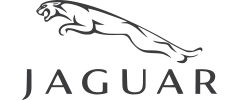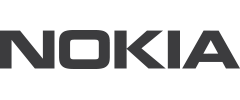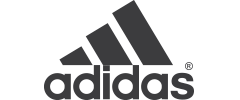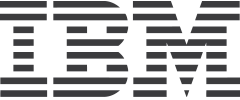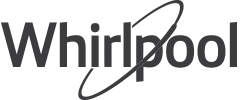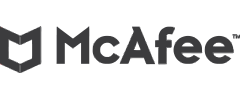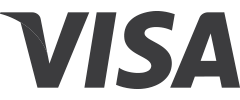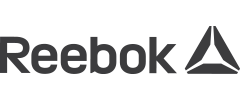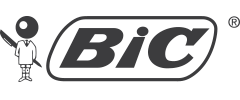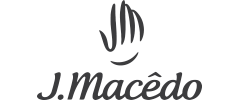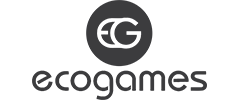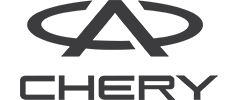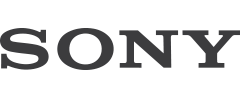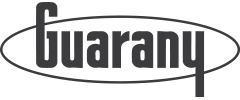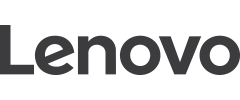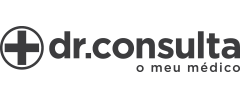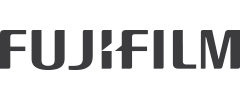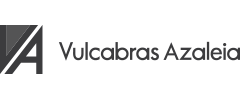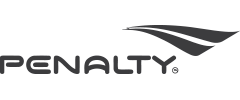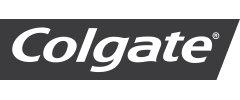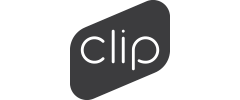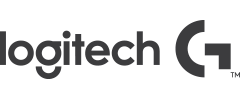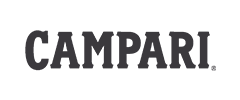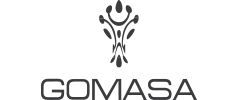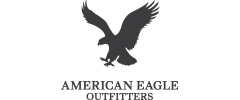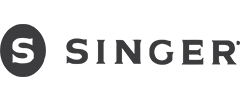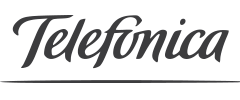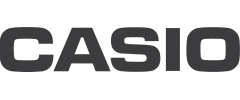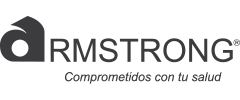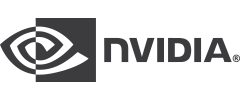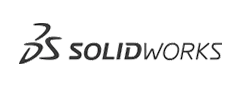 AMAZING CUSTOMERS
Success case
AWARDS AND CERTIFICATIONS
Make a positive impact
We look for being a generator of positive changes in the industry and the society

Culturally powerful company in Latin America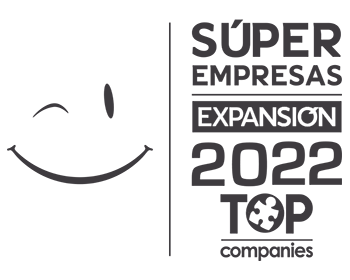 We are the #12 company in Latin America.

Guarantee of integrity, availability, and confidentiality of information in the operation and development of the DIM incentive program.

Member of the Mexican Association of Promotion Agencies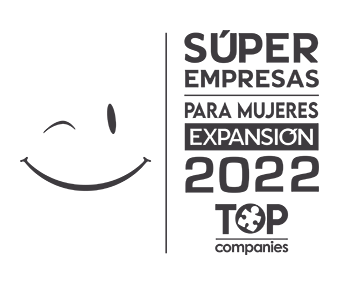 We are the #10 company for having best practices focused on fostering and retaining female talent.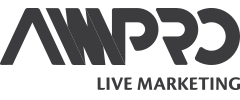 Member of the Brazilian Association of Promotional Marketing Agencies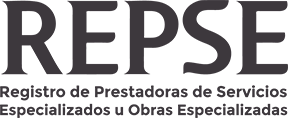 We are certified by REPSE due to our transparency in the execution of all our services.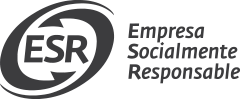 Socially Responsible Company
Marketing Inteligente
‌Contribuimos al retorno de inversión, eficiencia y crecimiento en ventas.
ROI en las campañas de nuestros Clientes a nivel Global.
Let's work together
do you have a project?
let's talk
We are a team of people working for people. We create exponential opportunities where none exist.