We become a Partner of your business
The correct hiring of resources representing the brand, in order to achieve the best results for the business.
We specialize in understanding the needs of the brand in order to obtain accurate management with the human resource.
We work on an individual basis: skills, aptitudes and scopes, to empower the talent.
We rely on motivation, loyalty and recognition to achieve a commitment and a stronger link between talent and the brand.
We handle a specific methodology in order to guarantee the quality of the personnel provided.
Have the right profile for perfect execution.
Decrease in the rotation of talent.
Employee Brand Loyalty.
Personalized development according to the profile of the talent
Improved results.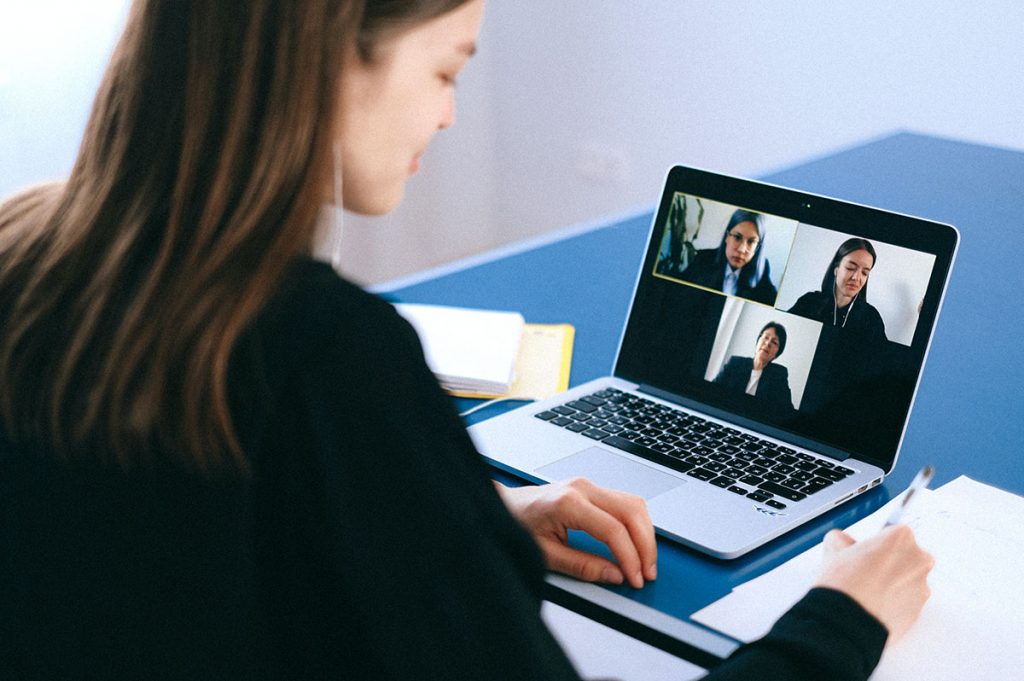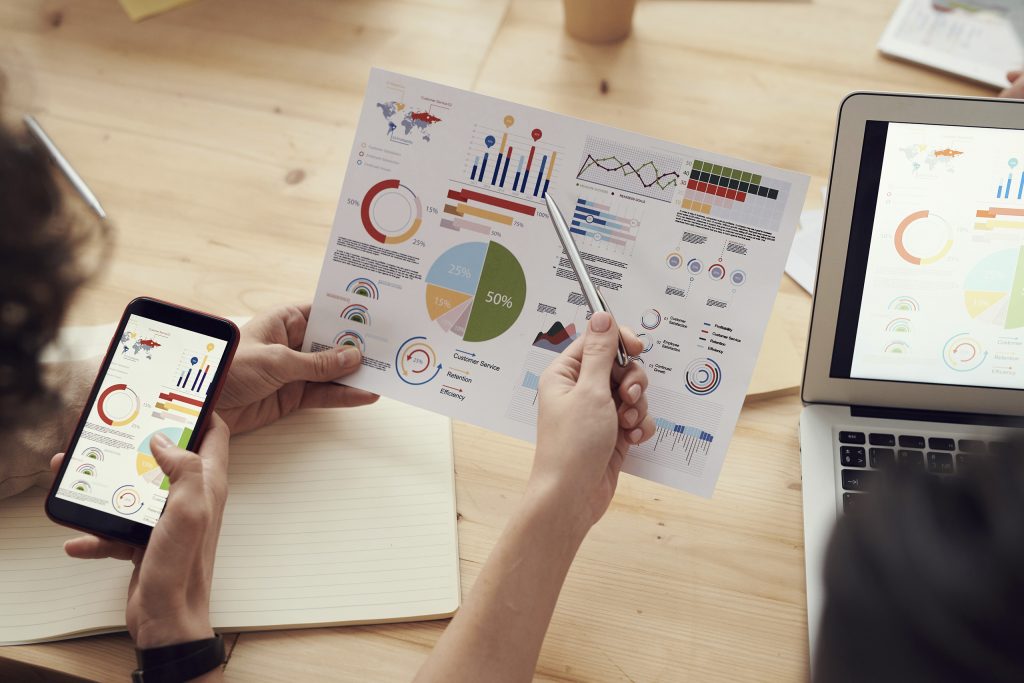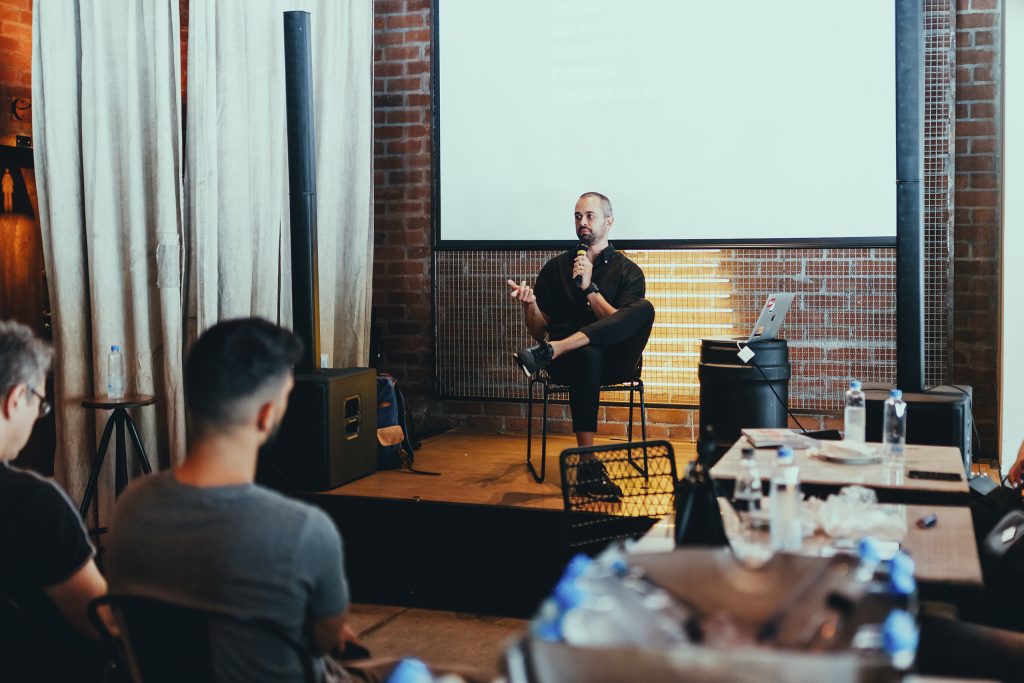 Some reasons
How to know if you need this service?
The quality of the contracted resource is not ideal.
Recruitment of resources that do not match the required profile.
Remuneration of the team out of market values.
LET'S WORK TOGETHER
do you have a project?
let's talk