Co-create solutions that mark the evolution of brands without borders.
#M2H (Marco to Human)
Our main value is to be Marco.
We are committed to the dreams and goals we share. We always strive for excellence and, driven by integrity, we seek to make the company a great place to work.
Commercial
Marketing and Sales Strategies
We become part of your result through commercial models of our services that are managed by the performance of the programs.
TALENT
We are people working for people
We generate a unique DNA in each collaborator so that there is a synergy with the brands.
OPERATIONS
Intelligent Marketing
‌We contribute to the return on investment, efficiency and growth in sales.
GLOBAL
A multinational group
Your crossborder sales solution in Latin America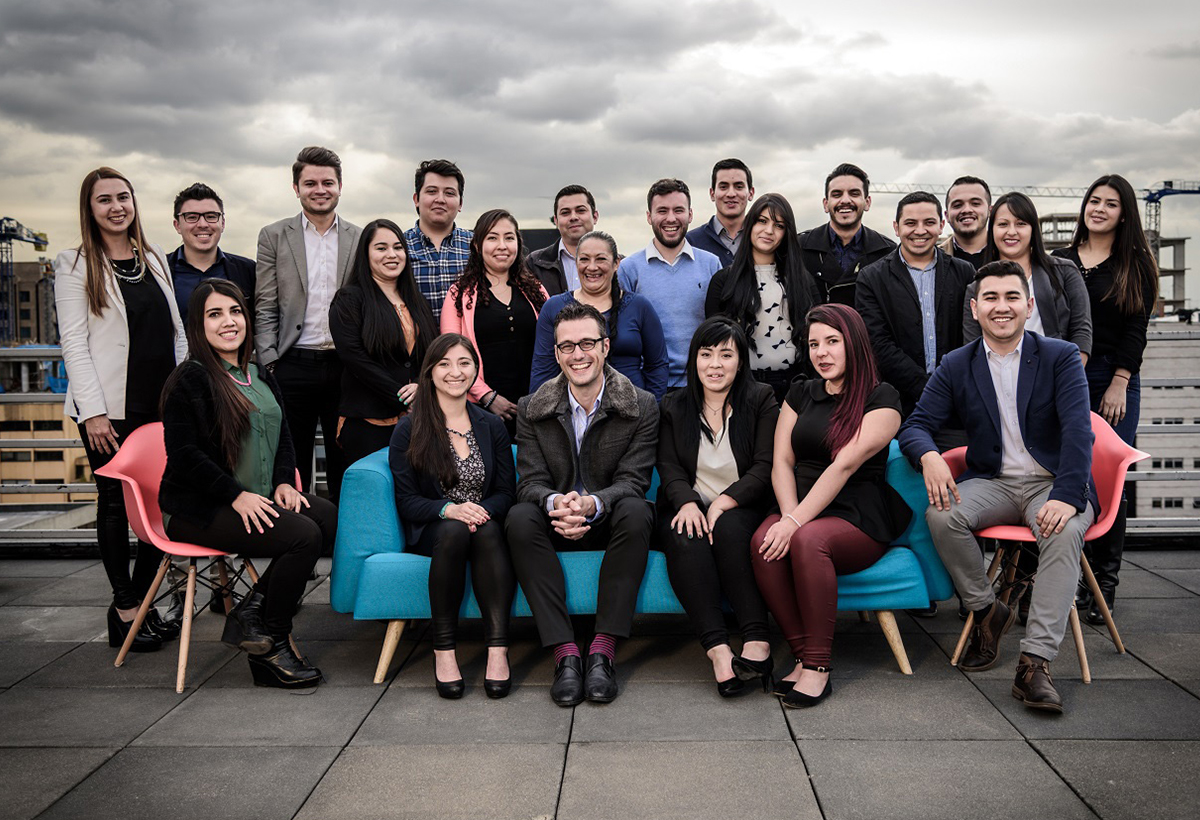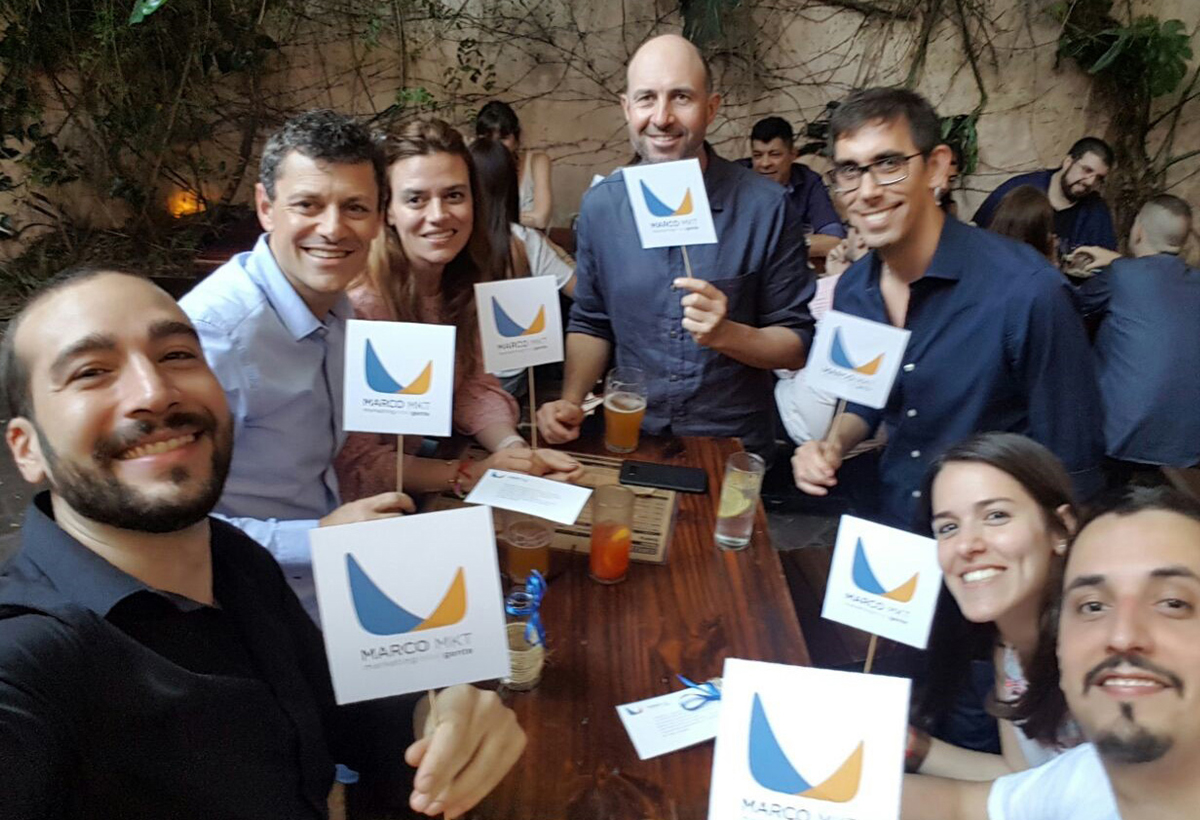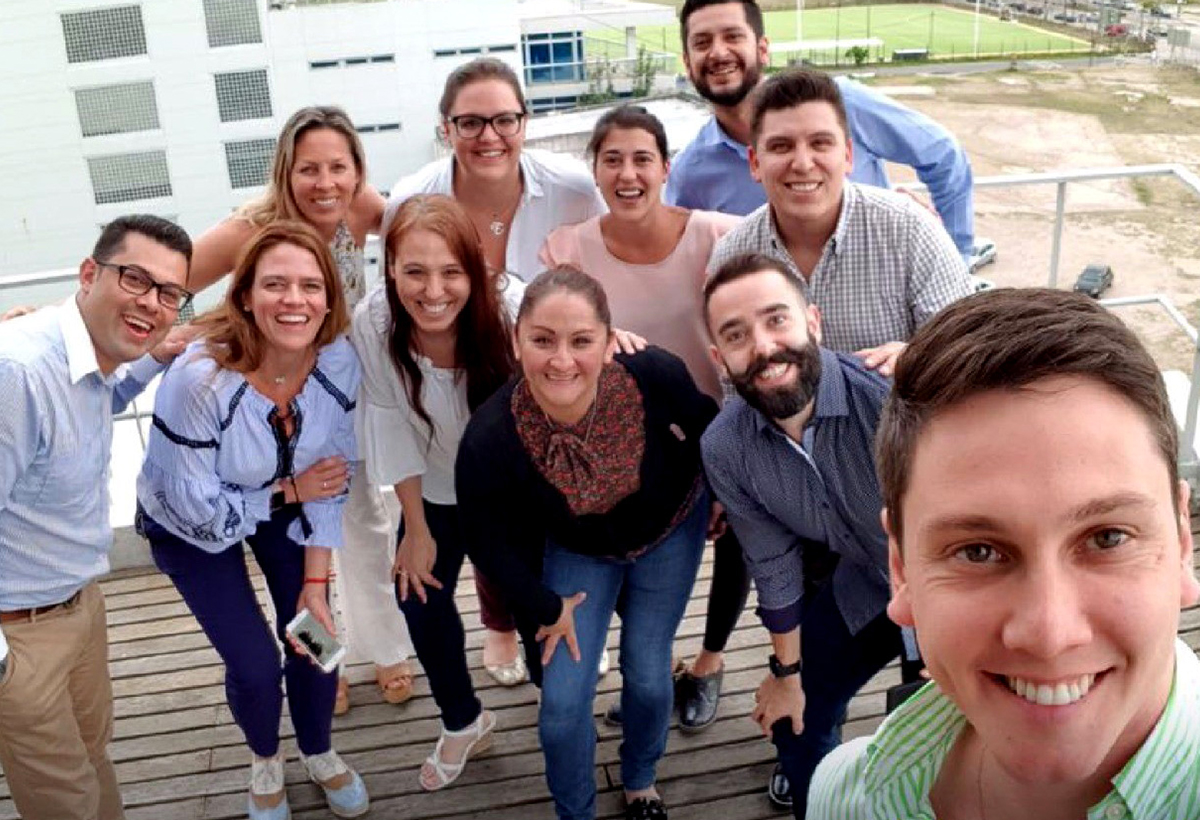 AWARDS AND CERTIFICATIONS
Make a positive impact
We look for being a generator of positive changes in the industry and the society

Culturally powerful company in Latin America

Guarantee of integrity, availability, and confidentiality of information in the operation and development of the DIM incentive program.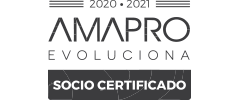 Member of the Mexican Association of Promotion Agencies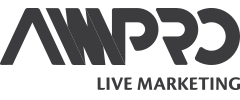 Member of the Brazilian Association of Promotional Marketing Agencies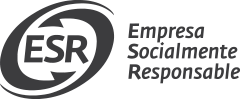 Socially Responsible Company
Percent of our clients are in the ranking of Best Global Brands of Interbrands
LET'S WORK TOGETHER
do you have a project? let's talk
We are a team of people working for people. We create exponential opportunities where none exist.