We become a Partner of your business.
Promotional brand activations in the different distribution channels, in order to enhance the emotion and surprise, with the aim of boosting the purchase or adoption of a product or brand.
We identify and understand the behavior of consumers in different marketing channels to generate a range of options that enhance the strategies of Markting and Sales.
Exposing the purpose and benefits of your brand.
Attracting potential customers.
Recognition of the Customer Journey.
Brand recommendation (WOM)
Attracting, connecting and/or retaining customers.
Increased Sell-out.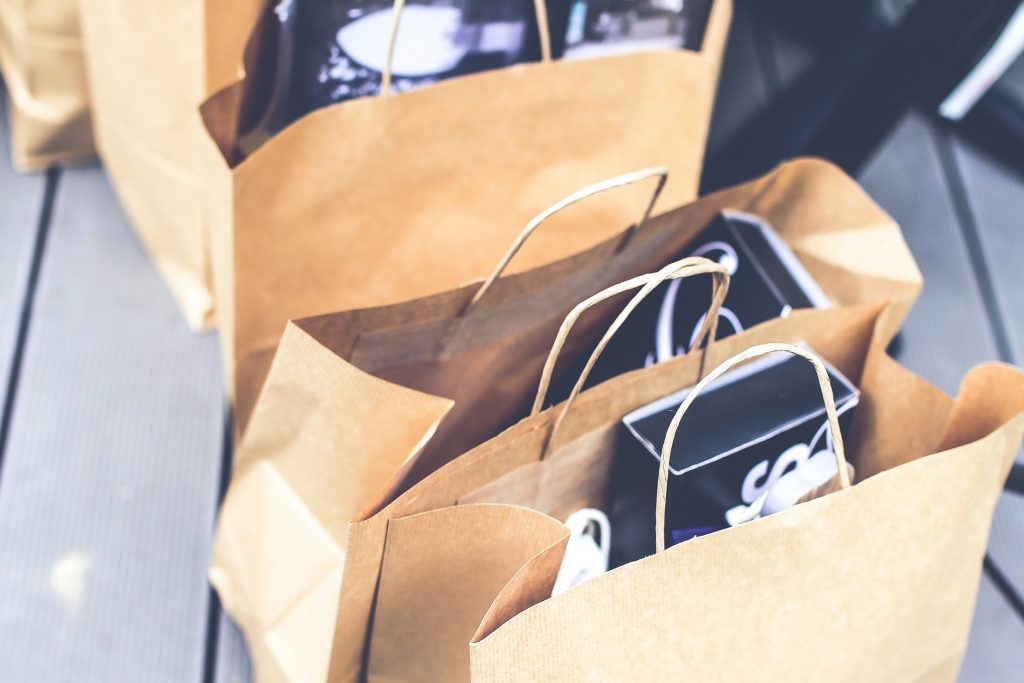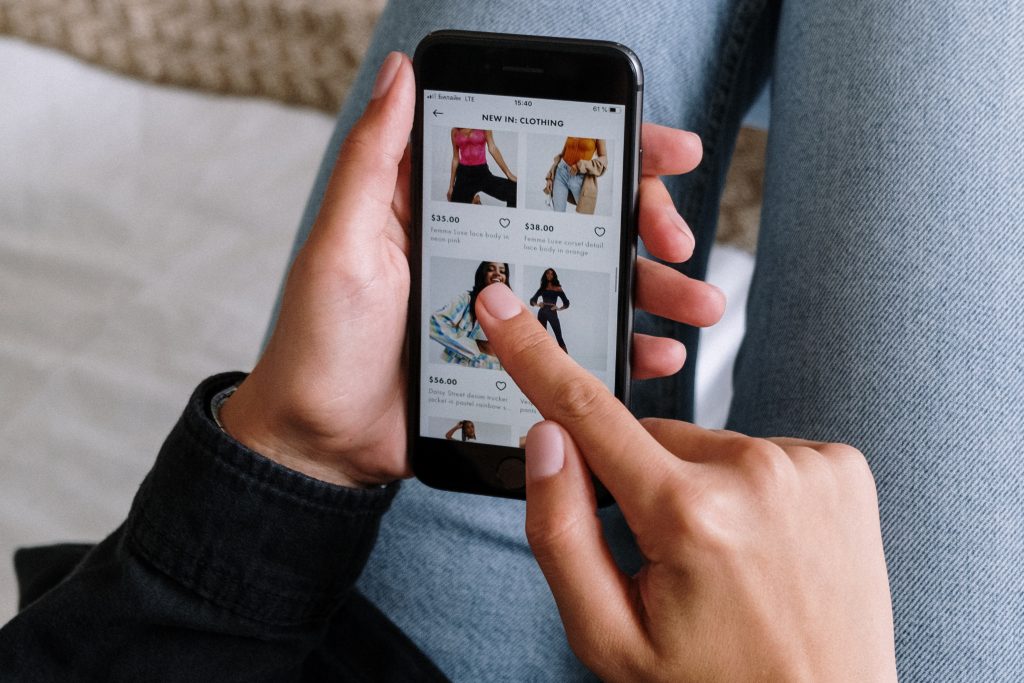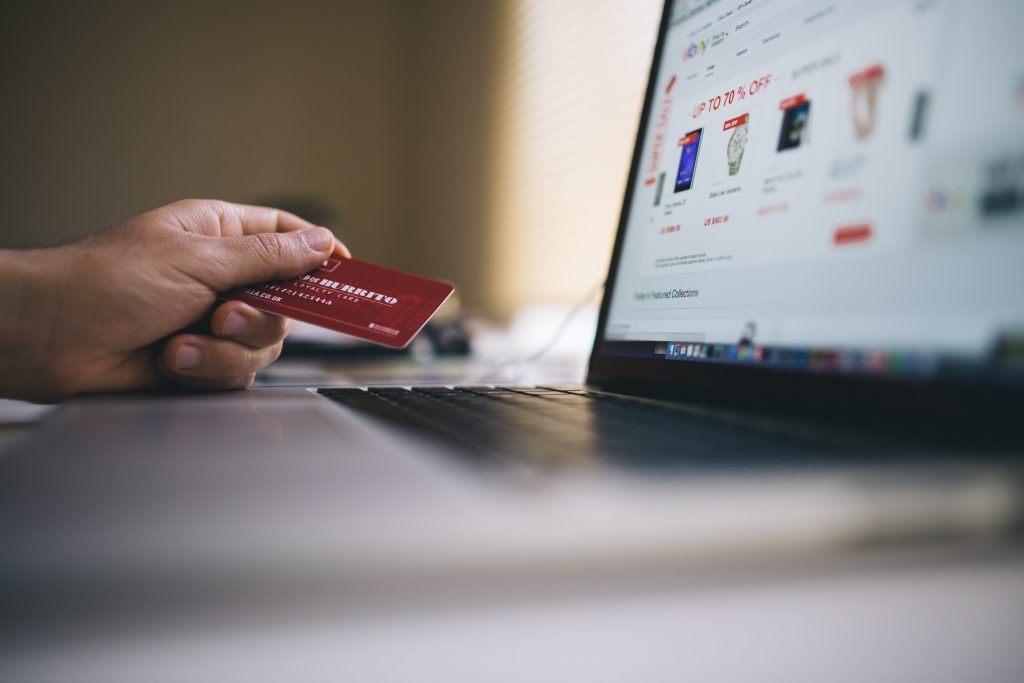 Some reasons
How to know if you need this service?
If you're looking to attract a new customer, reconnect to an inactive one or keep an existing customer.
Lack of identification of consumer behavior.
If you need to move your product in any of the marketing channels.
LET'S WORK TOGETHER
do you have a project?
let's talk