We become a Partner of your business.
Marketing strategies that increase the interest and visibility of a brand's products or services through multiple methodologies (Inbound, BANT, email mkt, etc.) in order to grow the business.
We design strategies that look for providing the right information to the right people at the right time so that the purpose of the brand is delivered and fits perfectly to the needs of the ideal customers.
Positioning and relevance of your brand's products and services.
Acquiring the existing demand and turning convertion into income.
Alignment of sales and marketing teams to achieve better results.
Creating improved relationships between brands and customers.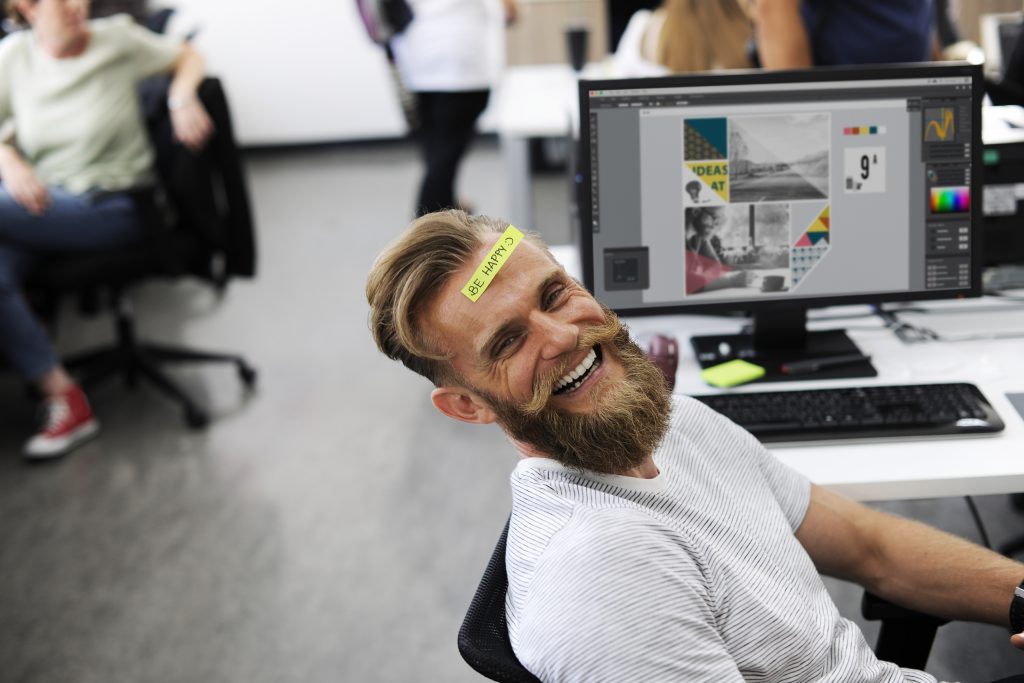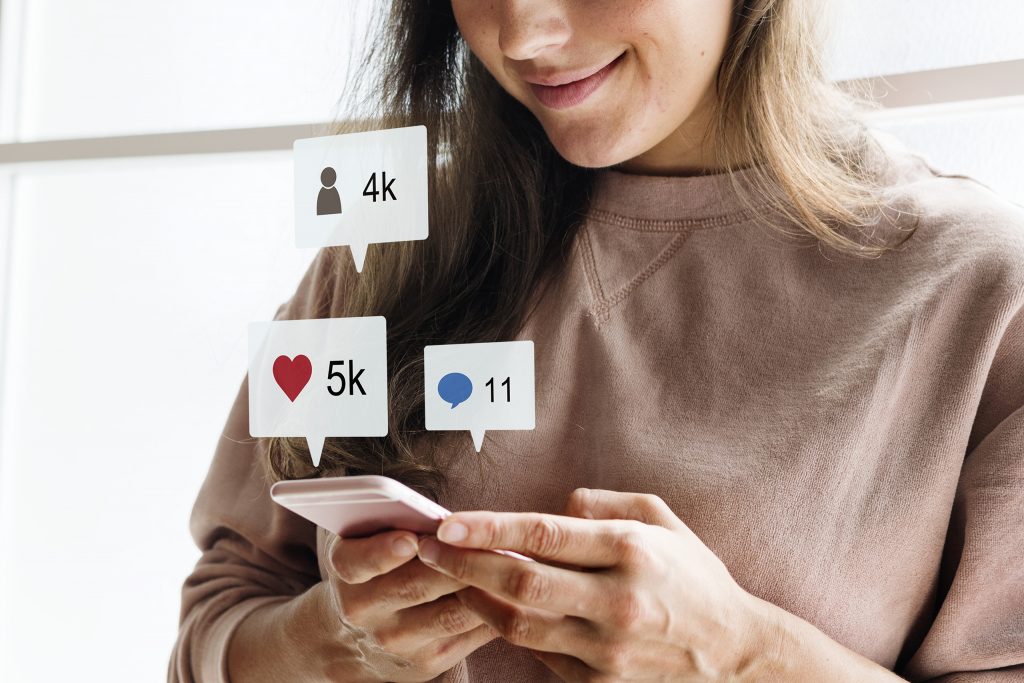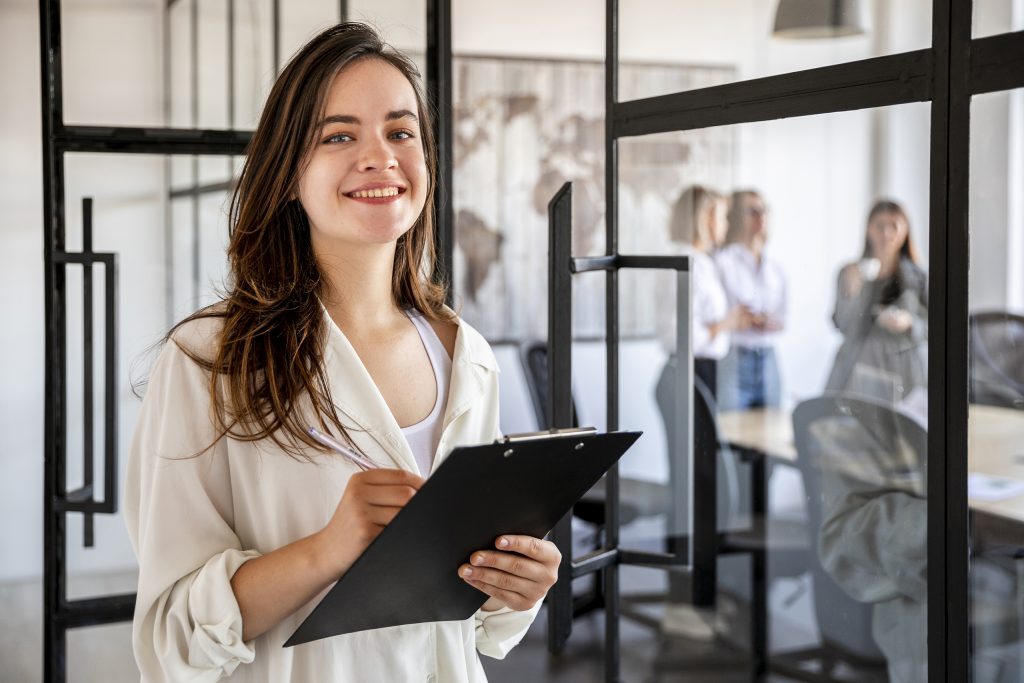 Some reasons
How to know if you need this service?
If you do not have the visibility of your target, and you do not know the potential customers.
You don't have a continuous and exponential lead flow.
You are not maximizing the costs of your sales department.
LET'S WORK TOGETHER
do you have a project?
let's talk