We become a Partner of your business.
With the MaaD service (MARCO as a Dealer), we provide a structure composed of our own Sales Representatives who commission the performance of the expected action. Ideal for brands that require capillarity in any Latin American country. We take care of running sales pilots to maximize the result, relying on our operational capabilities.
We are the customer. We are inspired with your passion, we together with you in your direction and making your business grow.
We are experts in Distribution Channels and Sales Models.
We apply all our expertise in multi-industry Trade Marketing Point of Sale in benefit of your results.

We innovate in Technological Tools and Project Management Methodologies, which allow us to operate efficiently, turning us into a highly competitive channel with a fast-expanding operational muscle.
We are Phygital Our sales solutions generate opportunities with consumers in both the physical and digital worlds.
We plan and execute with Business Intelligence.
We use map balancing tools, geographic zone polygonization, routerization and assignment of commercial brokers to our advisors, in addition to our monitoring and control tools for real time operation we measure results day by day in the execution. Our Business Intelligence capabilities allow operations to be increasingly efficient, adjusting deviations and implementing constant improvements.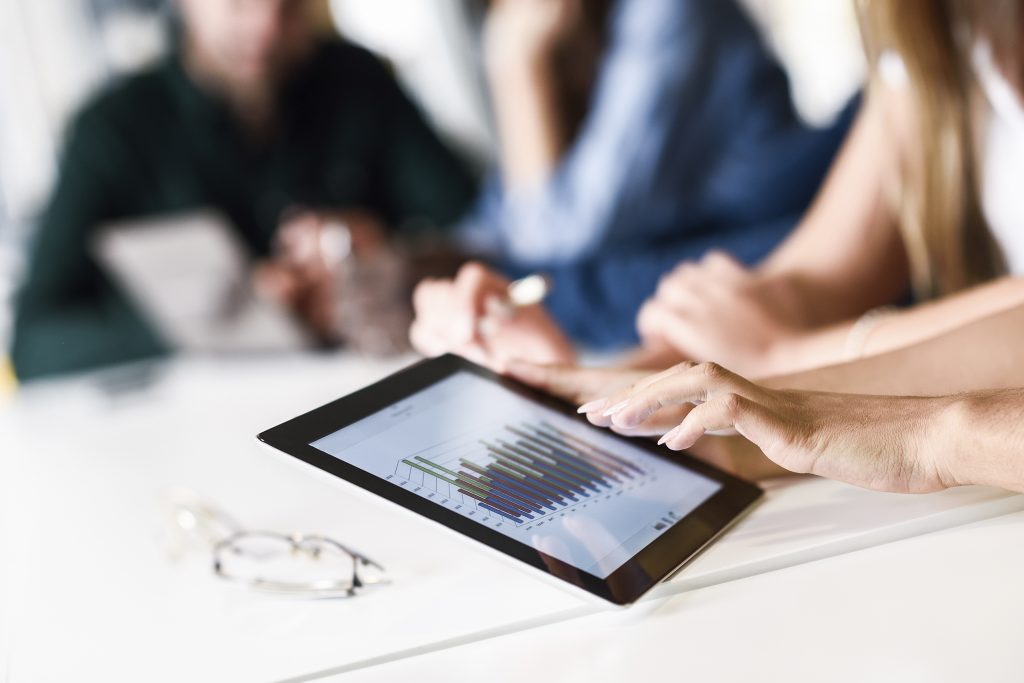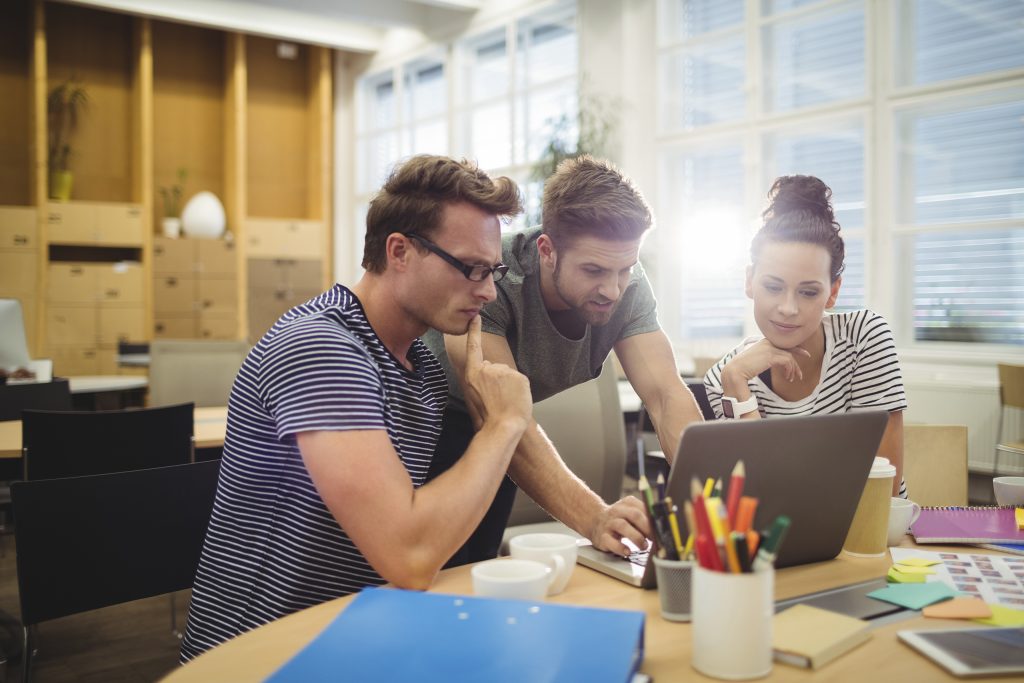 Quick Capillarity due to our representative team in any Latin American country.
Opportunities generation in physical and digital distribution channels
Implementation of sales pilots to maximize results.
Reduction in costs of sales structure.
Some reasons
How to know if you need this service?
If your brand requires a seamless integration between the physical and digital distribution channels through a team of Sales Representatives.
When your product or service requires a LATAM level implementation and you do not have enough facilities and equipment.
If you require efficient coverage of stores and working hours
LET'S WORK TOGETHER
do you have a project?
let's talk