Better prepared, more tech-savvy and customer-focused. Find out about this return to the best version of post-pandemic retail.
Physical stores resurge like the Phoenix Bird after the leaders of the digital transformation gave them up for lost, so much so that after these first years of pandemic the prophecy about this consumer channel has changed and forever.
In recent years, consumers have turned to urgently assimilate the purchase through digital channels, e-commerce portals and other variants in social networking catalogs. The reality has changed according to the omnichannel strategy, where brands focus on the experience and the consumer journey.
Regardless of the profile of the generations mapped so far, physical stores still represent the essence of being alive. They force discovery, touch, experimentation, search, risk, waste of time, entertainment, to be surprised by unexpected events, in short… to live the aspects of a real life with all senses stimulated.

The online world, still aware of the gigantic contribution it makes to the current consumption model, still fails to deliver algorithms that simulate all the life that exists in a physical store, and which is still part of the active memory of consumers, encapsulated or not.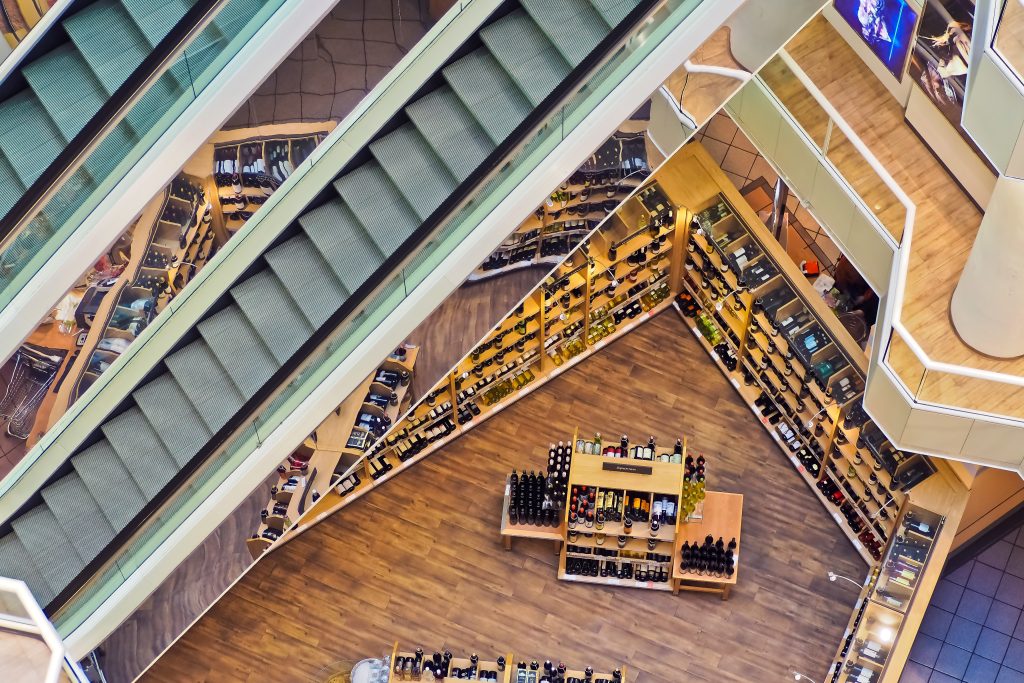 Rather than having survived, physical stores reaffirm their importance in the modern system and rediscover alternatives among the infinite possibilities that this channel enables, taking into account these 5 trends of physical resurgence:
Personalization is an example that continues as a brand building path, although it does not represent large sales volumes, it is present in the portfolio of the best stores.
Art as decoration, not only in window displays, uses the store's own products to compose the artwork, fostering an artistic environment of contemplation.
Gamification composing the experience, and provoking the consumer to a technological interaction, memorable and full of residues for the post-action relationship.
Transparency in communication as a GTM strategy, with stores communicating on their labels the items and values that make up the price of the products.
Chains that operate under a collaborative concept, renting internal spaces to other stores, optimizing structure costs, making them more competitive to consumers.
This is how physical stores that sell digital items, metaverse products, or promote specific queries for the consumer to then walk alone on the internet.
It is a set of trends, a universe without limits, which makes physical stores that exciting, necessary, reinvented place where we will not stop being in the near future.