As we already know, Generation Z is already an important part of global consumption and it is essential to understand that traditional marketing strategies will not work with them. A new generation requires innovation in marketing strategies.
It is 2021 and Generation Z already makes up 40% of North American consumers. That's right, the "kids" born after 1996 are a gigantic demographic with $44 billion in direct buying power and influence over another $600 billion who expect their parents to give them gifts.
Interesting, isn't it? So here are some tips to help you connect with this new Gen Z consumer: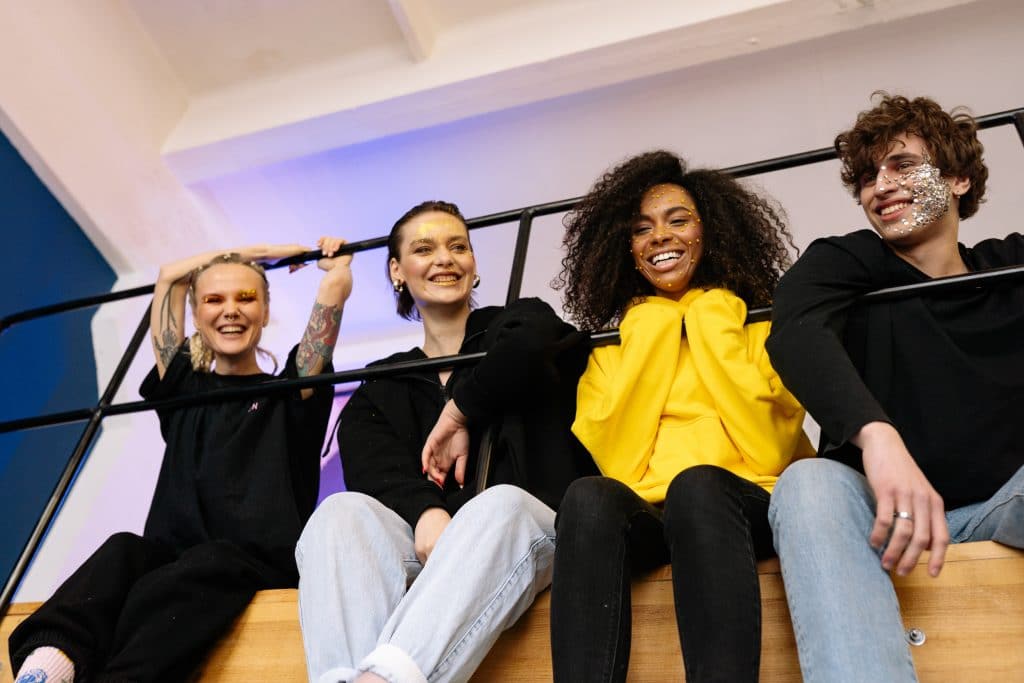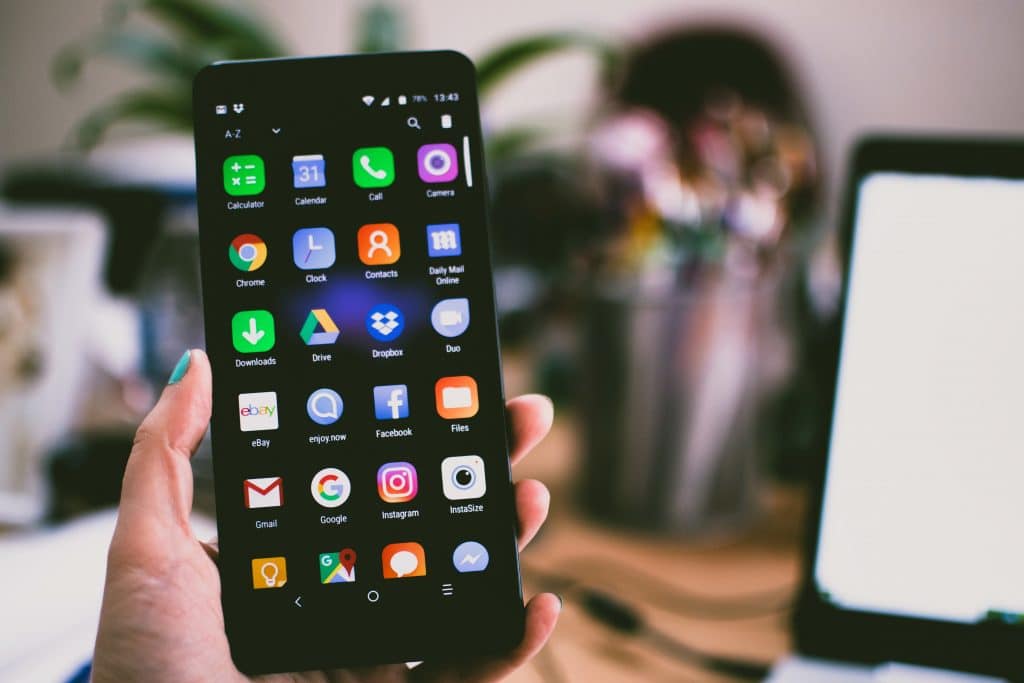 Value for money: you always want to make sure you get the most for your money.
Identity: they will analyze if they find a connection between the brand and their identity, in addition to the product reflecting their own values.
Collective Decision: Generation Z bases their purchasing decisions on the opinion of their peers before and after they buy. This, mainly through social networks.
Accessibility: Brands must make their products or services available in a user-friendly and mobile-first manner.
Hyperconvenience: This generation wants just-in-time products and services that can be consumed instantly.
Experience: Create a good shopping experience, across all your marketing channels, physical and digital.
Relevance: Be transparent and offer more than just your product. Listen to your community and connect with content that generates value.
In summary, it is time to act, to risk experimenting constantly. Today we have many options thanks to social networks that give us the opportunity to connect at the right time and channel, but always keeping the purpose of the brand.
Source:simplr
Images: pexels