The use of streaming, influencers and consumer habits lead us -once again- to develop marketing strategies focused on the omnichannel experience.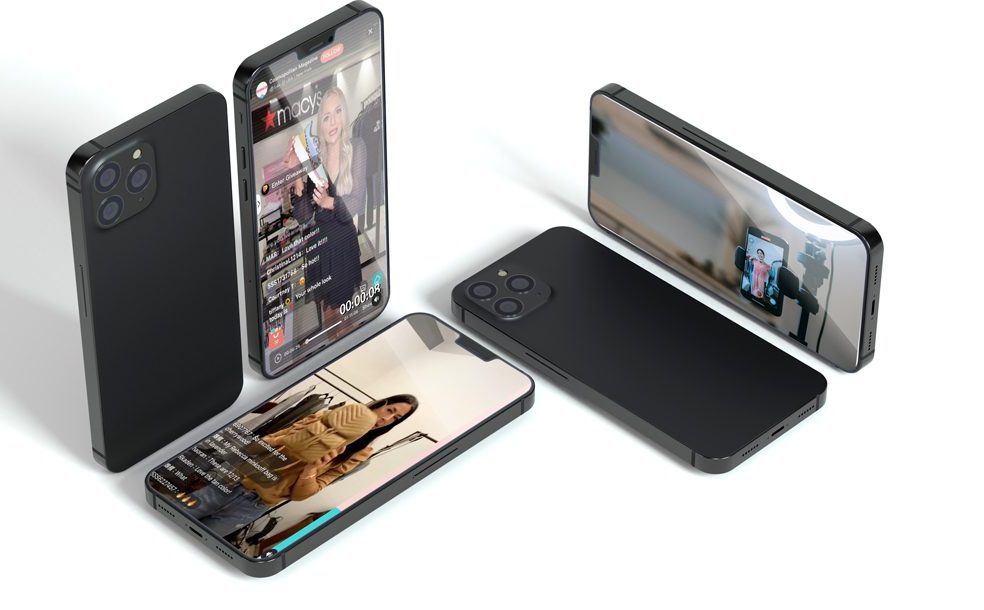 The growth of online shopping over the past few months has sparked a new consumer habit. Added to the exposure that fashion influencers make of products and product catalogs offered on social networks such as Instagram, where new consumers want to go for a more comprehensive experience, more interactive but ending most of the time with a physical or digital purchase.
This new trend is called LIVE SHOPPING. Although this modality has been talked about as the future of trade marketing since the end of the last decade, today it is a reality thanks to the digital and cultural transformation that fashion and technology have introduced to the youngest consumers.
It is a phenomenon in clear growth, as well published by different professional and e-commerce chambers sales have increased by 25% jumping from 80 million online sales in 2019 to 90 million online sales in 2020.
This practice was primarily known as "bargain hunting" on the Internet, where a trend-setter would send us information via push notifications or the old fashioned newsletter.
In these post-pandemic days, Live Shopping practices lead us to a compendium of moments that determine consumer habits in an experience from a first moment in a recommendation or notification to instances of videos explaining uses and derivatives to then complete purchases.
An omnichannel experience is no longer just the offer itself, but the construction of a marketing strategy that integrates the consumer journey with accurate information supported by a simple process to complete the conversion with maximum satisfaction, in-store or at home.
Without a doubt, we will be experiencing many more buying models and we will see how Return on Investment through Experiences (ROX) will be evolving to more humanized connections that will generate brand loyalty.